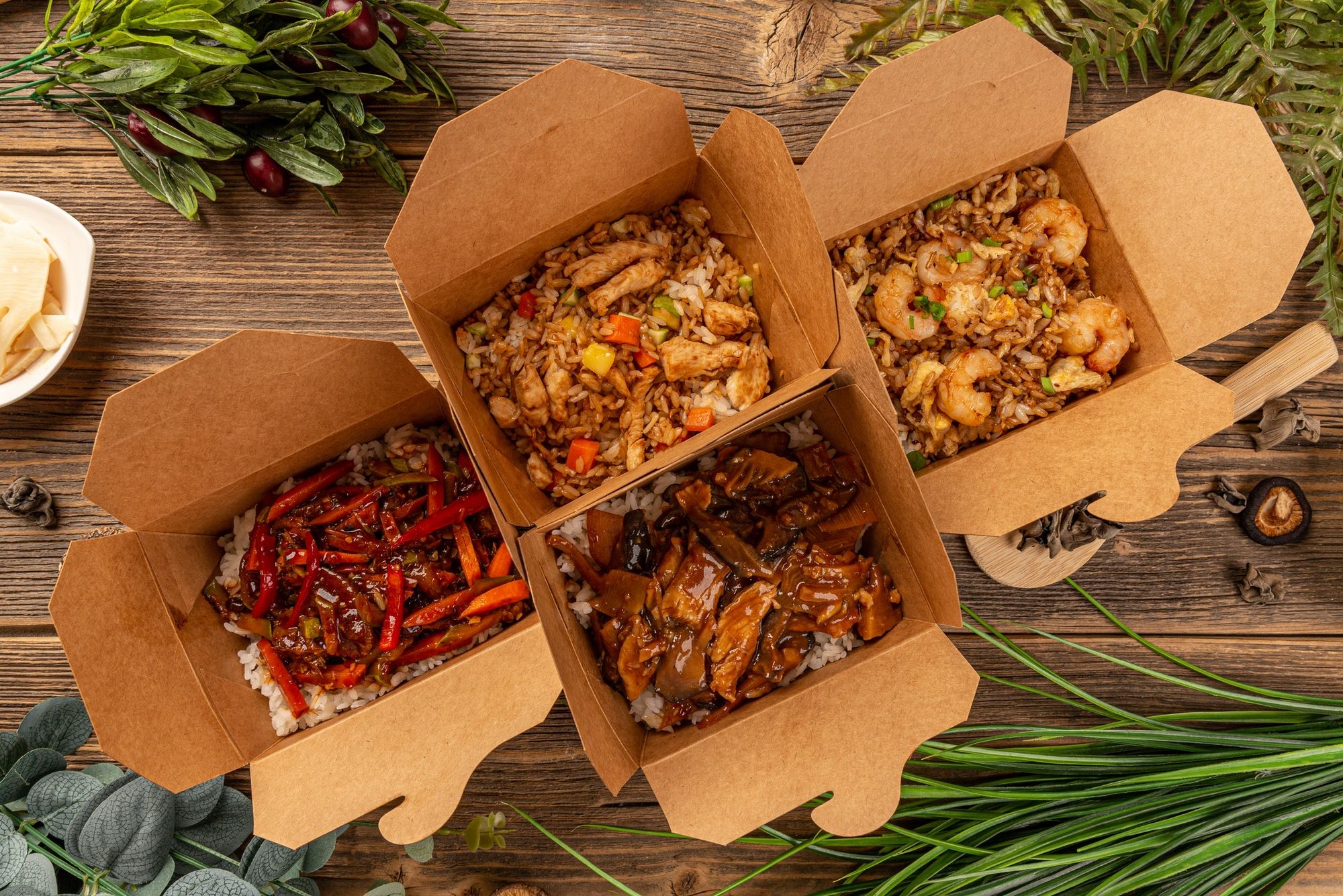 Packaging Naturally Is Your Local Manufacturer For Paper Food To Go And Take Away Packaging Solutions That Can Be Recycled.
The paper packaging solutions we sell can be recycled in municipal provided programs across Canada.
Why Are Paper Packaging Products Manufactured By Packaging Naturally Superior?
The patented barrier we use is the only product on the market that performs like polyethylene (PE) and is fully compostable, recyclable, and repulpable.
The product is called FlexShield and here are interesting links to learn more about this Canadian technology:
Support Canadian Small Businesses
We are a Canadian company owned and operated by Canadians. All efforts are made to source our supplies locally. Please consider the importance of maintaining a healthy Canadian economy before purchasing your packaging from Asia.
Speed To Market With Low MOQ Requirements From An Ontario Based Manufacturer
We purchase our paper from Canadian paper mills and complete all manufacturing processes in Toronto.
When you purchase our packaging products you are helping to employ Canadians with good paying "green" jobs.
Our packaging projects move directly from printing presses to our production equipment so we are able to provide finished bowls and containers very rapidly.
Our integrated manufacturing processes allow us to offer excellent packaging at an affordable price. When your container looks good, your food service brand looks good. Whether you're a full-service restaurant, a takeout establishment or something in between, you need packaging that is designed to withstand the toughest food service conditions.
Completed shipments are delivered either with our own delivery vehicle or with Canpar / UPS.
We normally have inventory available for everything shown on our website.